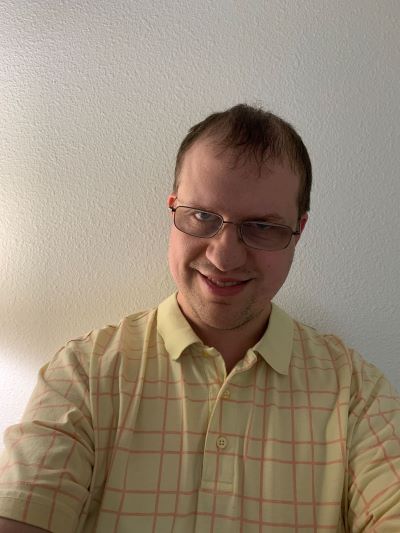 Thanks for coming to my virtual home! The door is open for you to come on in and explore.
I am a writer, marketing professional, freelance journalist, and lifelong learner in the Tampa Bay area on Florida's west coast. I enjoy writing about everything, but I am particularly fond of sports, pop culture, and current events. I also have a passion for journalistic storytelling. Plus, I have several years of experience writing for traditional and digital marketing campaigns, e-mail marketing campaigns, and multimedia presentations. I am a proud alumnus of the University of South Florida St. Petersburg. Go Bulls!
Over time, I have had the opportunity to develop my writing style through various avenues. I believe the best writers are versatile and can write for different audiences. This means both short-form and long-form writing for journalism, marketing, social media, and technical platforms. If given an assignment, I will do my best to craft a compelling piece of text that will inform, engage, inspire, and perhaps entertain. I also like editing others' writing to make it the best it can be, but maintaining the voice behind the words at the same time.
I currently work as a media content manager in marketing at Saint Leo University.
Recent Posts